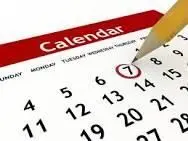 . Sliding scales will be offered to those clients who may require such in order to participate in therapy and will be discussed in the initial email consultation before an appointment is scheduled.
Dr. Radovancevic is in network with
Blue Cross & Blue Shield PPO plans ,
CIGNA,
Aetna,
United, and
Value Options
Out of network with all other plans. For out of network clients, Dr. Radovancevic will be pleased to provide receipts and paperwork. Evening and weekend appointments are available.